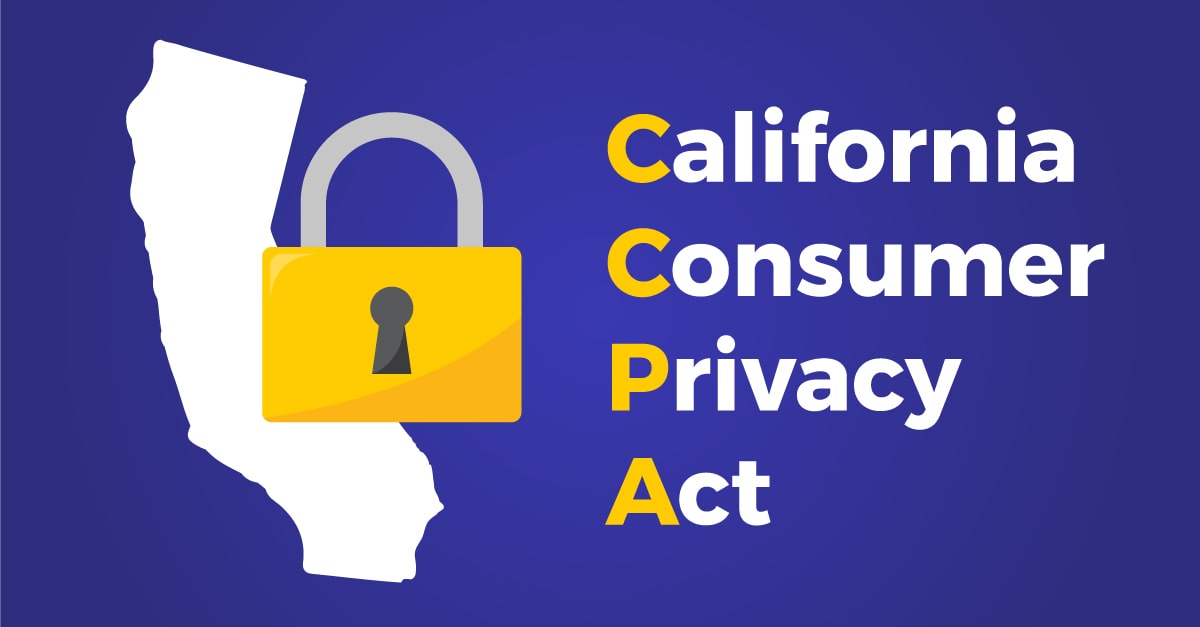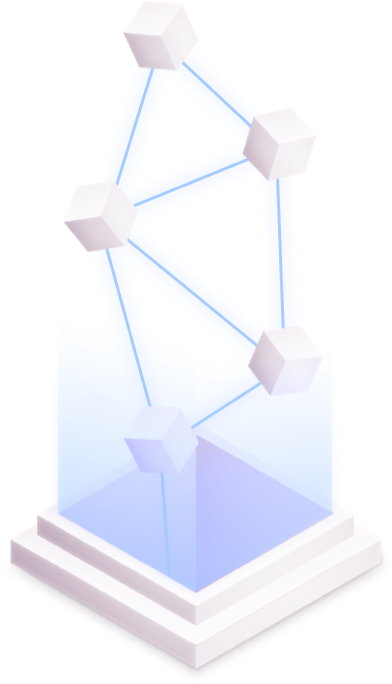 CCPA The Move To Strengthen Consumer Privacy Rights
The CCPA is the first-of-its-kind data privacy legislation in the US and gives Californian residents controls over how companies use their personal data. These include the right to access the data, the right to ask for its deletion, and the right to prevent its sale to third parties. The CCPA came into effect in January 2020 and in July 2020, the California Attorney General (AG) began enforcing the Act.
VirtualDoers has developed an original series on CCPA compliance training. All episodes in the series in an engaging and easy to consume style for your employees
Who Does CCPA Compliance Apply to?
The CCPA applies to all for-profit organizations that conduct business in California, collects consumers' personal information and meet any of the following requirements:
Has gross annual revenue of $25 million or more
Buys, receives, or sells personal data from more than 50,000 California consumers, households, or devices
Earns 50% or more of its annual revenue from the sale of personal data
Does CCPA apply to businesses outside California ?
The CCPA can apply to any organization "doing business in California". So, businesses outside California that engage in collecting, selling or disclosing the personal information of California residents can fall under the scope of the CCPA. This means, if you have customers from California, you can be subject to CCPA compliance.
Comprehensive CCPA Training
The CCPA requires training for all employees who either handles consumer inquiries or who are responsible for CCPA compliance within a business. That includes:
Customer care teams,
Store associates in brick and mortar stores,
The teams that design products,
Engineers and IT staff who implement products,
Apps and websites that collect data, and
Marketing and other executives who decide which information to collect and possibly to sell.
Skills covered include:
The Complete California Consumer Privacy Act (CCPA)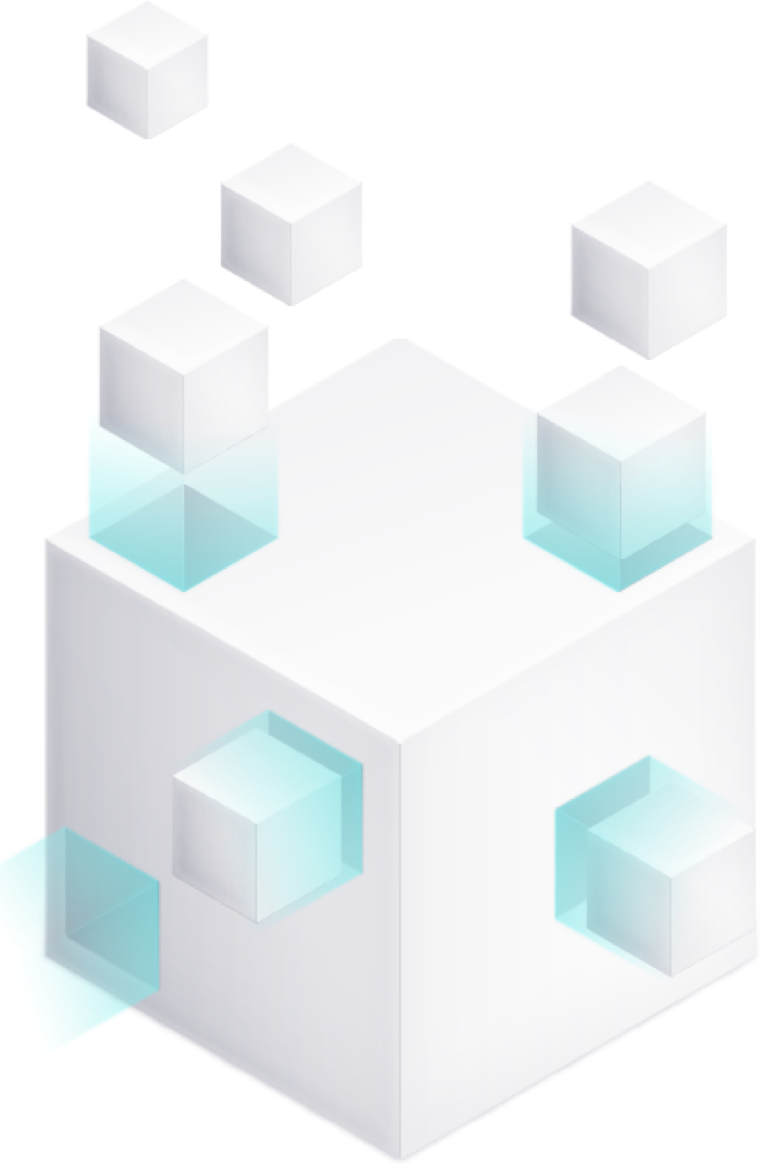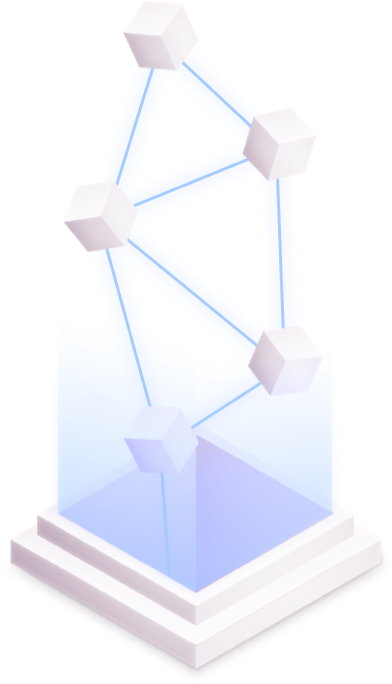 Comprehensive Compliance
Training for CCPA
The VirtualDoer 30-minute video privacy training course helps businesses comply with the California Consumer Privacy Act's training requirement for customer employees and managers.
Stay Up to Date With The Latest News & Updates
Are you a Manager or a busy Executive?
This course will equip you with the framework, vocabulary and understanding of cyber risks, and will give you the confidence to take the lead in cybersecurity initiatives
Join Our Newsletter
Subscribe to the VirtualDoers newsletter to receive our monthly publications!
You can unsubscribe at any time