Measure and Track Employees' Cybersecurity Knowledge and Behavior
Our industry-leading employee risk assessment solution helps identify weaknesses in your teams, measure and track employees' cybersecurity knowledge and behavior so that you can understand, control, and mitigate all cyber risks in your organization.
Turning Employees Into Your Greatest Advantage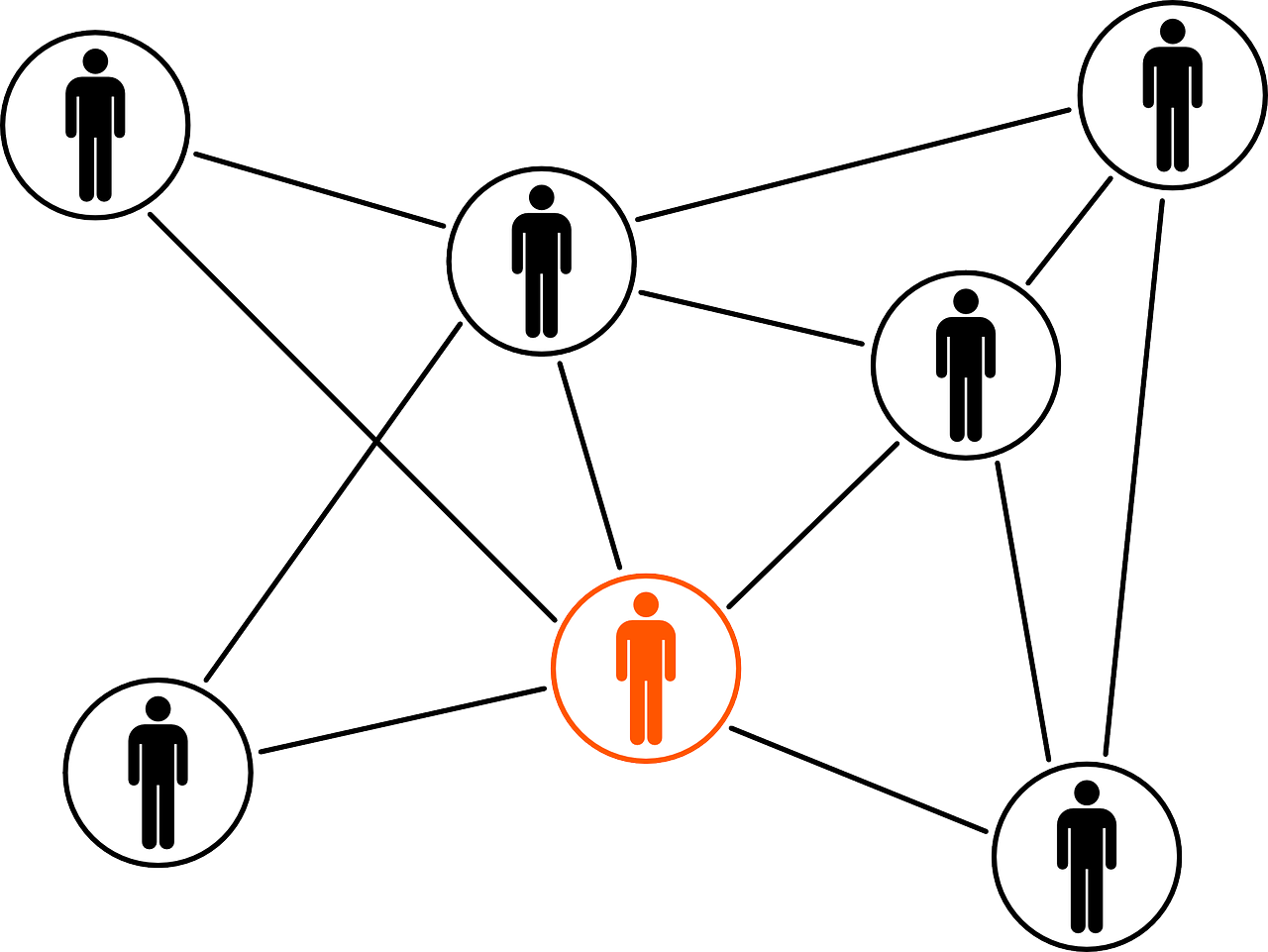 Every employee has to be enabled to be your security champion.
Threats change on a daily basis, and cybercriminals use increasingly sophisticated TTP (tactics, techniques and procedures) to socially engineer their attacks at all levels of the organization.

Their goal doesn't have to be to breach the CEO or the Finance Department, it's enough to breach any employee, then utilize their access within the network to get to valuable data.
The VirtualDoer employee risk assessment solution leverages your personnel. We take a scientific cybersecurity approach to analyzing human risk factors, combined with a ground-breaking approach to Security Awareness Training, and the ability to measure its effectiveness and ROI to give you proven, lasting change that puts an end to cybersecurity breaches in your enterprise.
We Assess
all areas of cybersecurity — not just phishing or ransomware
Spear Phishing
Interactive email phishing scenarios test employees comprehensively and positively — rather than phishing simulations
Passwords
Find out if employees know what safe passwords are and if they handle their passwords with care
Sensitive Data
Assess risks related to social media and day-to-day handling of sensitive data
Physical Security
Measure knowledge of tricky situations around the workplace, such as tailgating and shoulder-surfing
Remote work
See how employees think about cybersecurity when working remotely
Ever-evolving
We are always improving and adapting to the ever-evolving cyber threats

It's time for Employee Risk Management

Change the game to harness the full power of your employees to create an impenetrable barrier to potential cybercrime in your organization.


The VirtualDoers Employee Risk Assessment and Human Risk Management platform:

Automates the data integration to help you identify problem areas about which users and groups need to be strengthened
Personalizes the type and level of security training to your audience so they know what to look out for and how to respond
Trains for the next threat with current, updated content, not just check-the-box compliance modules
Engages your employees with a fully gamified platform to improve understanding and retention
The VirtualDoers Cybersecurity Awareness can be easily integrated to your business. Contact us to start a FREE 30-day trial.