Start your next-level cybersecurity awareness training today
No Credit Card Required. Cancel Anytime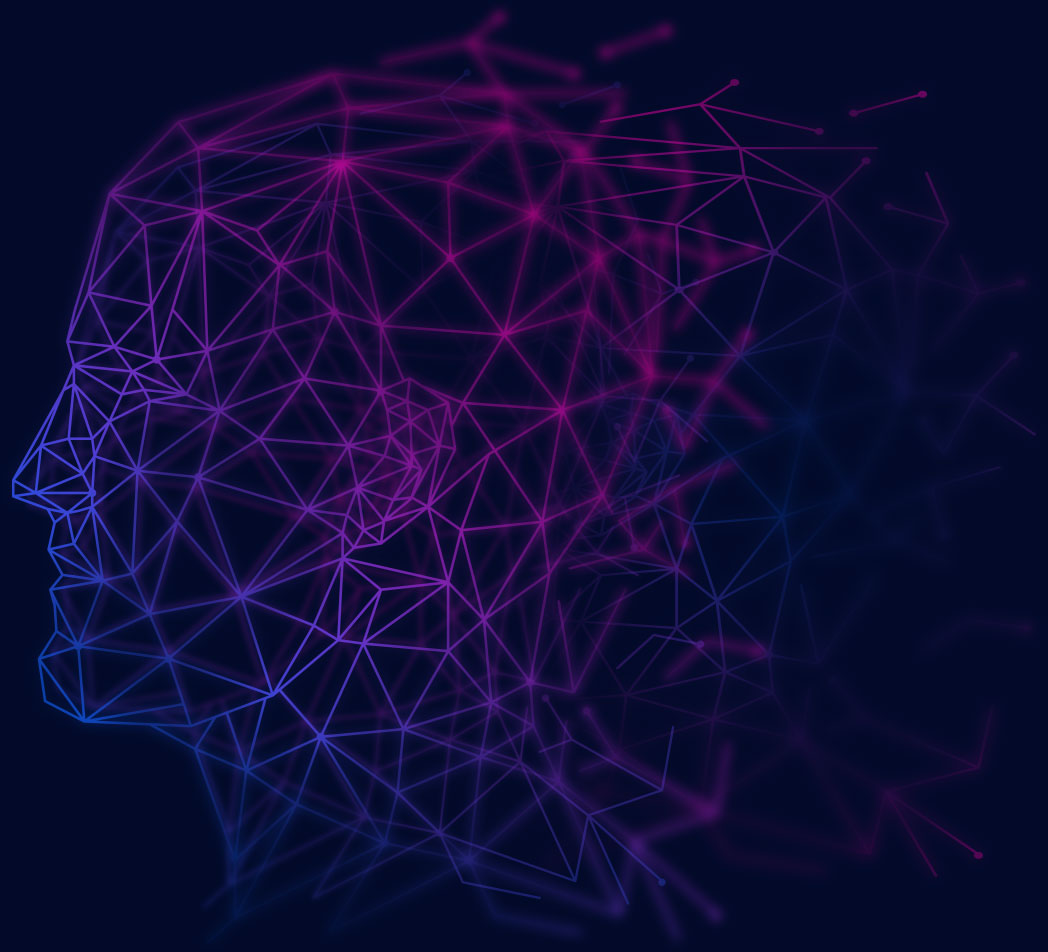 VirtualDoers Cybersecurity Awareness Training provides curated Security Awareness Training videos to provide enterprise-level training to Small and Medium Businesses.
Our training consists of 'chunking' relevant content into short 3-5 mins videos that educate your employees on the latest threats and breaches. VirtualDoers release a new episode every month.
Complete General Cybersecurity Library
Please Complete The Form Below
Frequently Asked Questions
Should you have other questions before requesting a quote or  demo, we're happy to help you here
How much does VirtualDoers cost?
Pricing is calculated as the total number of unique users who are subscribed to the training
Why can't I get a quote without a meeting?
We want to understand more about your business needs. Understanding your operations better will help us to elaborate on how VirtualDoers can add value to your defenses.
Can I buy additional seats?
Yes, you can purchase additional seats at any time. Your dedicated account executive and customer success manager will help you with that.
Do I have to pay for content updates?
Our clients get full access to all training and assessment content which is updated regularly at no extra fee
Is there a discount for number of seats?
Yes. Choose the number of seats to see the discounted price
Which devices does VirtualDoers support?
VirtualDoers can be used simultaneously on a PC, smartphone and tablet.
The VirtualDoers Cybersecurity Awareness can be easily integrated to your business. Contact us to start a FREE 30-day trial.