VirtualDoers provides a world-class security awareness training solution that helps to mitigate human-born risk, in a continually evolving cyber security landscape. We combine cognitive automation with the human touch to create individualized adaptive training experiences employees love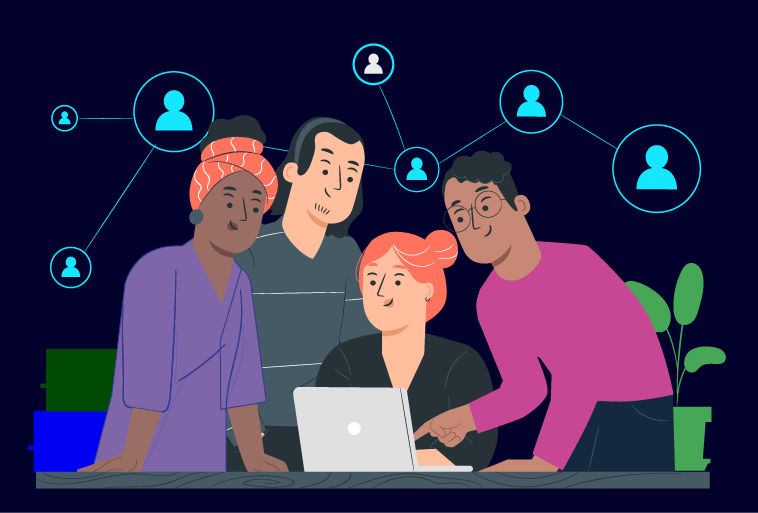 We understand that cybersecurity is a critical aspect of modern-day life, and our mission is to ensure that our clients are equipped with the knowledge and skills necessary to protect themselves and their assets from cyber threats.
Why us? Well, we have a few things that set us apart from the rest:

Cybersecurity and AI Experts
First and foremost, our team is comprised of experts in the field of  cybersecurity and artificial intelligence. We know that the cyber landscape is constantly evolving, and we are committed to staying ahead of the curve. Our patent-pending technology ensures that we are at the forefront of the latest innovations in cybersecurity.
Fun and Hard-working
But we don't just rely on our technology to keep you safe. We are also fun and hard-working. We believe that cybersecurity doesn't have to be dry and boring. Our team is dedicated to making sure that your cybersecurity training is engaging, interesting, and even entertaining.

Humble and Eager to Learn
And despite our expertise and patent-pending technology, we are still humble. We know that there is always more to learn, and we are constantly striving to improve. We believe that our commitment to humility is what sets us apart from other cybersecurity companies.
Our services become a valuable supplement to your teams, freeing up your internal resources to focus on your busines and products. For whatever area you choose to utilize us, you will find our professional services to be an invaluable resource for your employees, and provide your organization with the advantages you need to stay ahead of the competition.
BYTE-SIZE VIDEOS
Our training consists of 'chunking' relevant content into short 3-5 mins vidoes that educate your employees on the latest threats and breaches. VirtualDoers release a new episode every month.
GAMIFIED TRAINING
VirtualDoers Gamification makes learning fun and so learners are far more likely to engage and retain the knowledge with an enjoyable learning program than a boring one.
REAL BREACHES
Attackers can spoof email addresses, domains, and even something like Google's two-factor authentication form and compromise even the most protected accounts. The VirtualDoers training is based on real companies who've suffered a significant breach.
ENGAGING CONTENT
VirtualDoers has devised and implemented the right processes for successfully immersing current and future employees in cybersecurity. We emotionally connect with your employees in the first scene of every episode
COMPLIANCE
Being compliant is important to giving your customers confidence that you are protecting their data. VirtualDoers has incorporated into its training video series on GDPR, HIPAA, PCI and CCPA
INTEGRATIONS
Integration is the bringing together of VirtualDoers with other programs so they function together as a system. VirtualDoers can be integrated with Office365, Exchange and Google Workspace.
COST EFFECTIVE
Cybersecurity products and services often come with a hefty price tag. We built VirtualDoers for organizations with IT resources but without enterprise level security teams. And we use a pricing model that scales with you.
ALL IN ONE
Cybersecurity can be complicated and sprawling, as a topic and as a toolset. VirtualDoers brings everything together, clearly and comfortably, in one place, with the support you need.
We take joy in every success achieved side by side with our clients.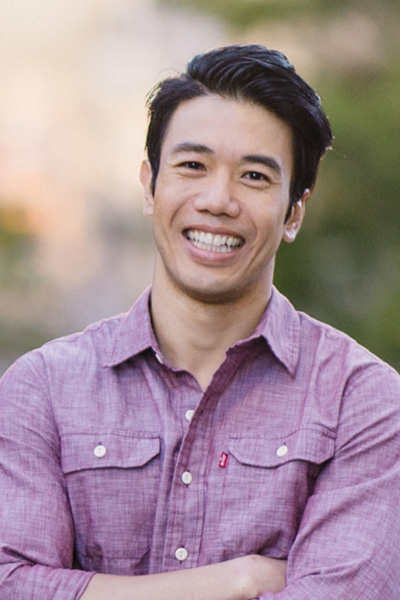 The VirtualDoers Cybersecurity Awareness can be easily integrated to your business. Contact us to start a FREE 30-day trial.