VirtualDoers Cybersecurity
Cybersecurity Awareness Training
Maximize your employees resilience to cyber attacks at home, on the move, and at the office.
What is VirtualDoers CyberSecurity Awareness Training?
Our cybersecurity awareness training is a proven educational approach for improving risky employee IT behaviors that can lead to security compromises. Through the efficient delivery of relevant information and knowledge verification on subjects including: information security, social engineering, malware, and industry-specific compliance topics, security awareness training increases employee resilience to cyber attacks at home, on the move, and at the office.
By participating in the VirtualDoers cybersecurity awareness training, your employees learn to avoid phishing and other types of social engineering cyberattacks, spot potential malware behaviors, report possible security threats, follow company IT policies and best practices, and adhere to any applicable data privacy and compliance regulations (GDPR, PCI DSS, HIPAA, etc.)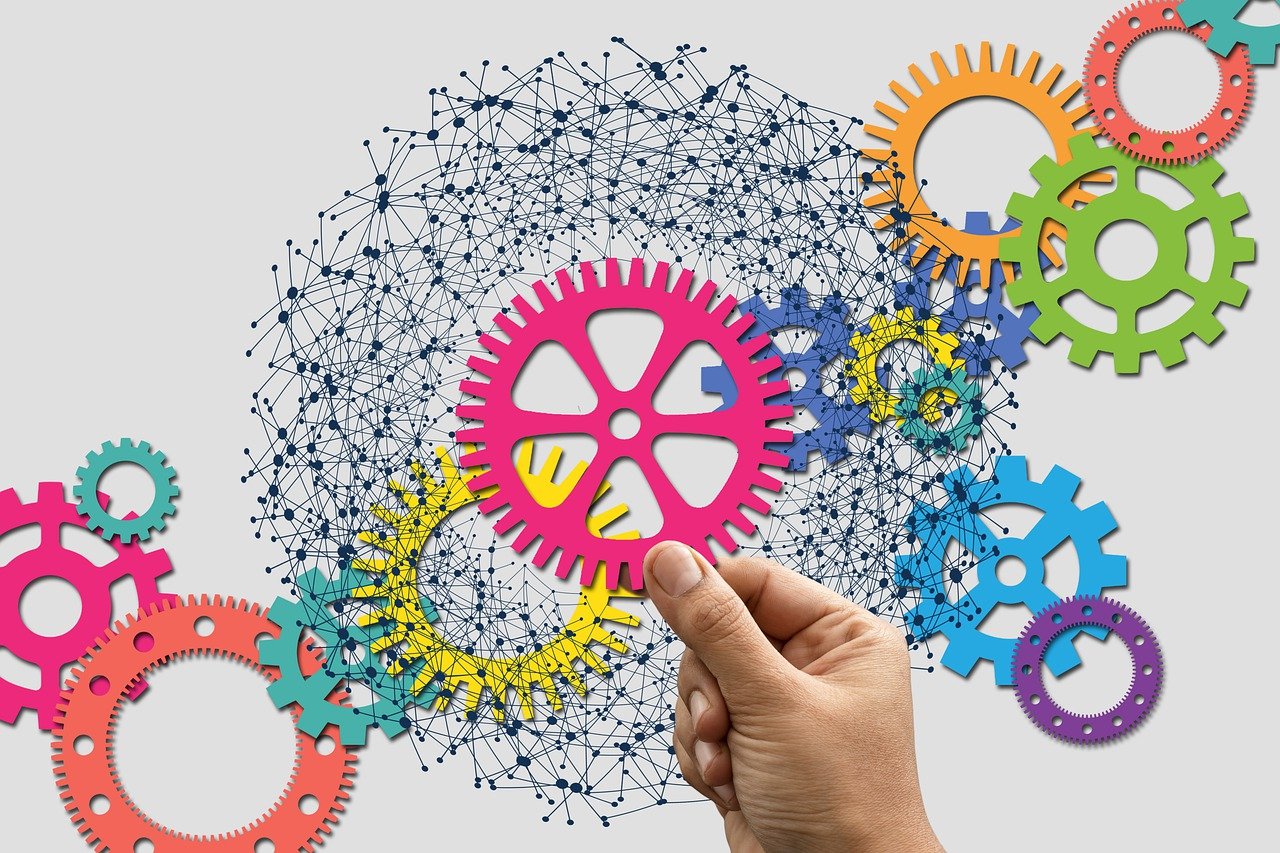 Why VirtualDoers CyberSecurity Awareness Training is Different
Engaging and Interactive Training
Succinct, easily consumed courses increase employee attentiveness and the overall effectiveness of cybersecurity education programs. More than 60 of Webroot's current training courses take 10 minutes or less to complete and all involve the employee by being informative and interactive.
Proven Efficacy
Phishing and credential theft are the number one tactics used in breaches, with user error being more common than malware as the causal factor. With computer-based training, you can significantly change the odds, with click rates dropping by up to 50%2 after just 12 lessons.
Embedded Adaptive Learning
VirtualDoers provides an Artificial Intelligence infused security awareness training solution that helps companies mitigate human-born risk, in a continually evolving cyber security landscape. We combine cognitive automation with the human touch to create individualized adaptive training experiences that employees love
Current and Relevant Topics
Training on a continuous basis ensures employees are kept up to date on the latest methods of attack, so they stay informed and you stay out of any headlines. Webroot is constantly developing, adapting and adding new training content at least monthly and often more frequently.
Regulatory Compliance Included
Does your business take credit card payments? Is it part of a regulated industry? Then it is necessary to educate employees to avoid being fined or worse. Virtualdoers cybersecurity Awareness Training includes compliance training at no extra cost for  ISO27001, PCI, HIPAA, GDPR, and other regulations.
Modern Reporting
The VirtualDoers cybersecurity awareness training report enables organizations to make data driven decisions on how to improve and mature awareness training programs with actionable steps, downloadable tools and lessons learned to use immediately. Activity reports can be shared with management to measure progress, risk score and ROI.
Benefits of VirtualDoers Security Awareness Training
VirtualDoers Security Awareness Training offers a cost-effective way to get a robust and effective security training program up and running, and keep up the momentum.
Schedule your annual Security Awareness Training program.
Ensure continuous learning, all year round.
Drive a positive, engaging, security awareness culture.
Quickly scale your cyber awareness program without additional resource.
Improve audit results and demonstrate regulatory compliance.
Free up time to focus on other responsibilities and tasks.
The VirtualDoers Cybersecurity Awareness can be easily integrated to your business. Contact us to start a FREE 30-day trial.
Stay Up to Date With The Latest News & Updates
Are you a Manager or a busy Executive?
This course will equip you with the framework, vocabulary and understanding of cyber risks, and will give you the confidence to take the lead in cybersecurity initiatives
Join Our Newsletter
Subscribe to the VirtualDoers newsletter to receive our monthly publications!
You can unsubscribe at any time