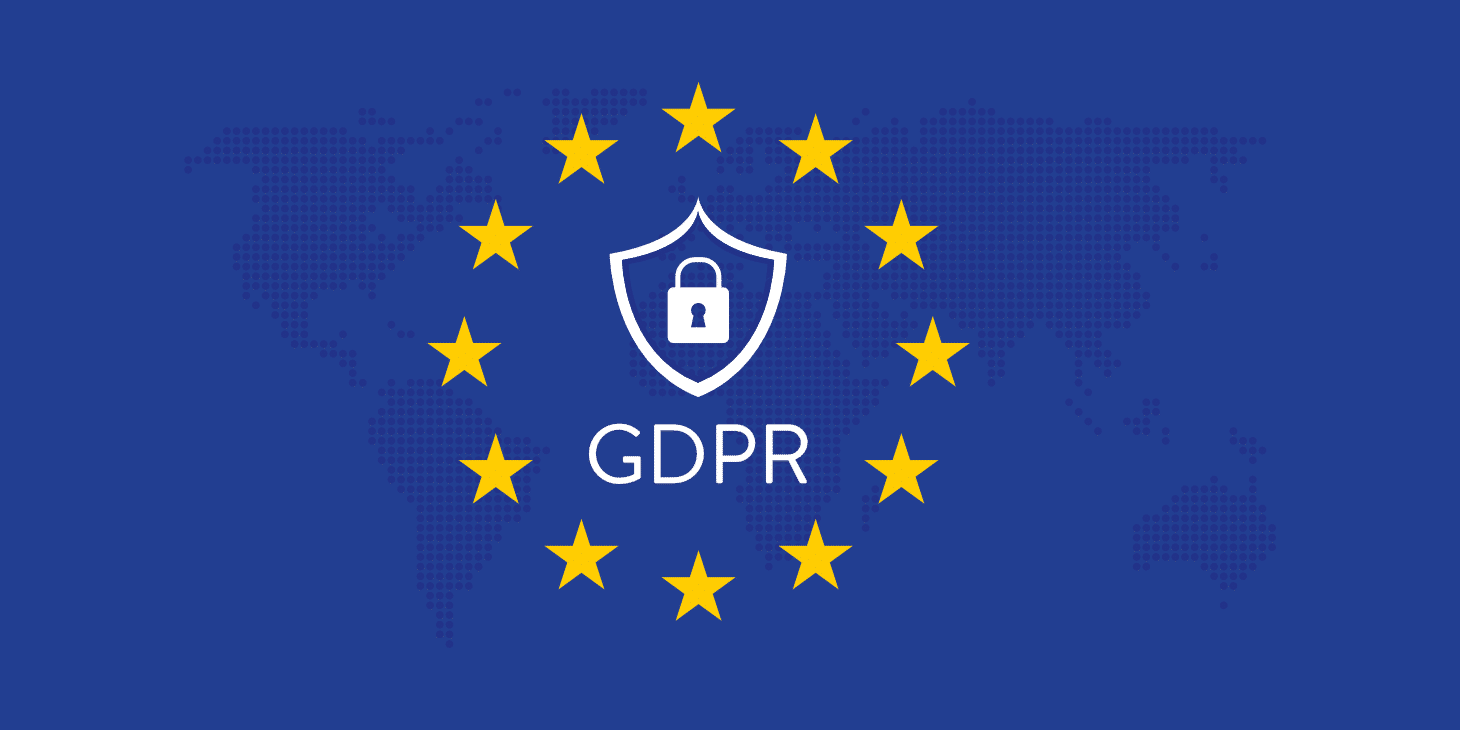 VirtualDoers GDPR Training
The VirtualDoers GDPR Training videos are about 4 minutes in length. Each video emphasizes learned concepts and skills through storytelling. Shed light on core learning content with Hollywood-style narratives and characters Captivate audience attention and increase participation.
The course also discusses the scope and applicability, the basic terminology of the law, the GDPR rights provided to persons in the EU, and the GDPR responsibilities an organization has in order to comply.
The course explains the importance of GDPR compliance and discusses how it is enforced as well as the GDPR penalties, which include fines of up to 4% of total annual worldwide turnover.
"What Management needs to do, is making sure that all employees are aware of the GDPR and what it means for their work: explaining what the GDPR is, what is coming their way as consequences, how they are supposed to deal with it, and importantly, that they are not alone in all of it".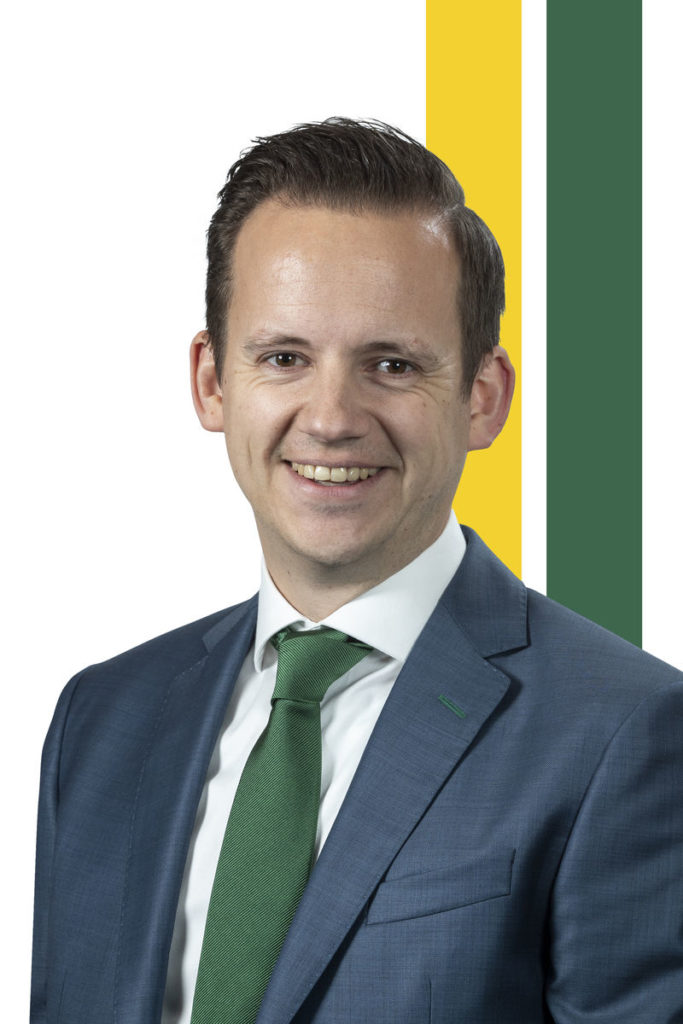 GDPR Compliance Starts with GDPR awareness
It's a well-known fact that in security, handling data, information and content management and people remain the weakest link.
The virtualDoers GDPR training will show you how to effectively manage personal data and comply with GDPR training requirements.
Topics Include:
The key components of this privacy regulation
The rights granted to European residents and citizens
The rules that businesses and organizations must follow
The GDPR applies to any company or organization — regardless of where it's located — that provides services and products to, or monitors the behavior of, EU data subjects.
One of the major features of the GDPR is the extraterritorial expansion of its application to companies beyond the EU's physical borders. Previous legislation only applied to companies that operated in the EU or used servers located in the EU.
However, now even companies headquartered in the US may need to comply with the GDPR — or face legal penalties.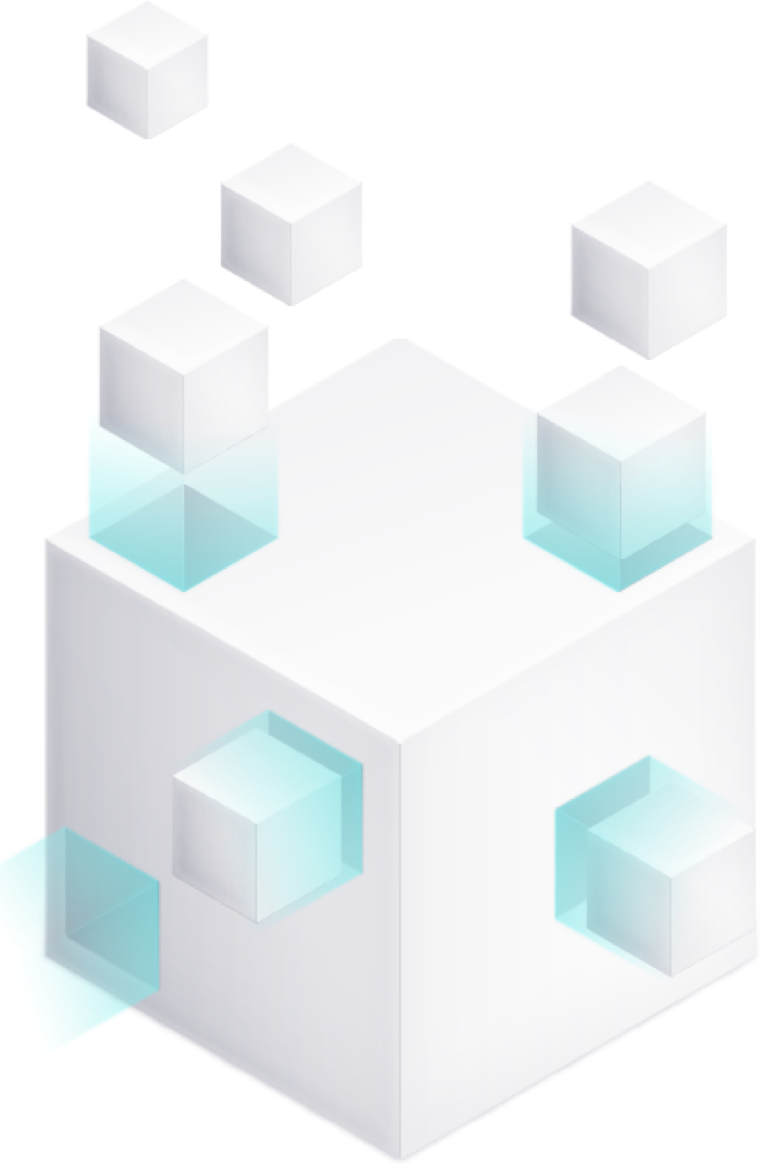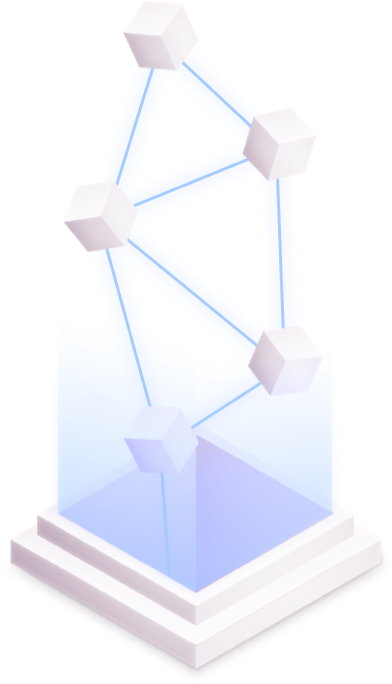 A complete suite of communication tools that features relevant topics in GDPR. Content and visual designs are updated regularly as to reflect ongoing trends in the cyber risk landscape.
Objectives:
Reinforce learned concepts and skills
Reinforce learned concepts and skills