ISO-27001 Compliance Training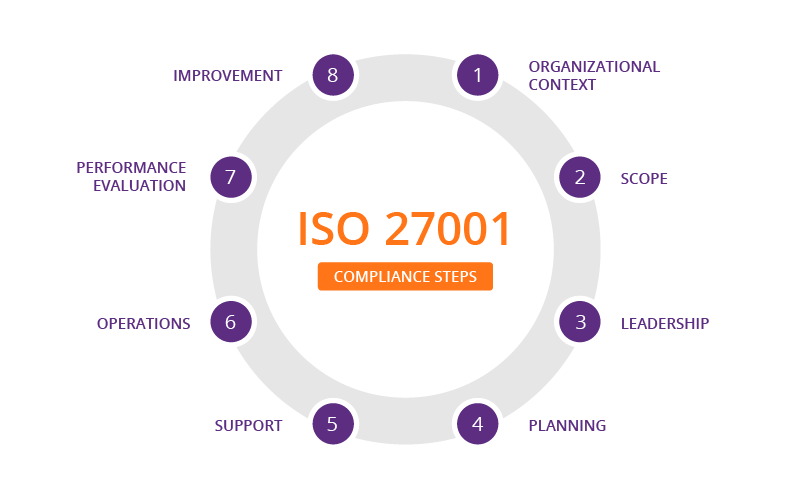 VirtualDoer ISO-27001 Awareness Training
Globally, ransomware attacks are on the rise and the impacts are devastating to the organizations as well as the customers they serve. However, these risks can be mitigated by putting in place a robust information security management system.
ISO/IEC 27001:2013 is an international standard designed and formulated to help create a robust information security management system (ISMS). An ISMS is a systematic approach to managing sensitive company information so that it remains secure.
VirtualDoers has developed a series of high quality video training material, designed for organizations who are embarking on ISO/IEC 27001:2013 implementation and need to create awareness of information security among its employees. These videos can also be used to supplement your materials for the training of ISMS professionals and internal auditors.
Provide background knowledge on information security
Gain an overview of ISO/IEC 27001:2013 standard
Gather useful tips on handling information security matters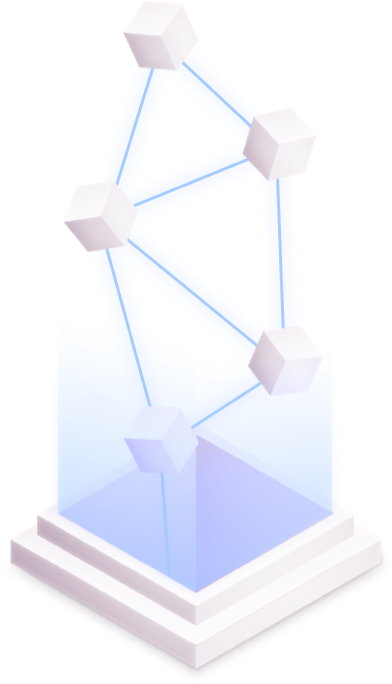 Everything you need to get compliance audit ready, fast.