AI Infused Cybersecurity Awareness Training
Automation. Personalization. Insights.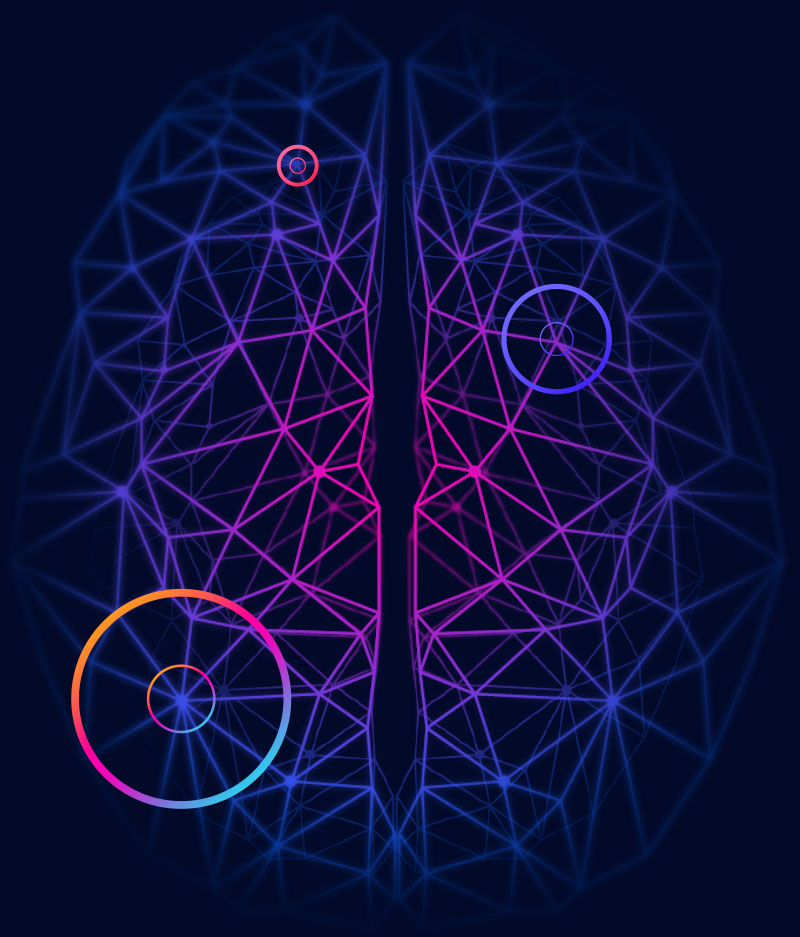 We Disrupt Attack Chains and Empower Businesses
91 % of cyber attacks begin with a spear-phishing email. VirtualDoers delivers advanced threat protection solutions that  combine artificial intelligence and unique human insight to catch and stop phishing attacks — before they hurt your business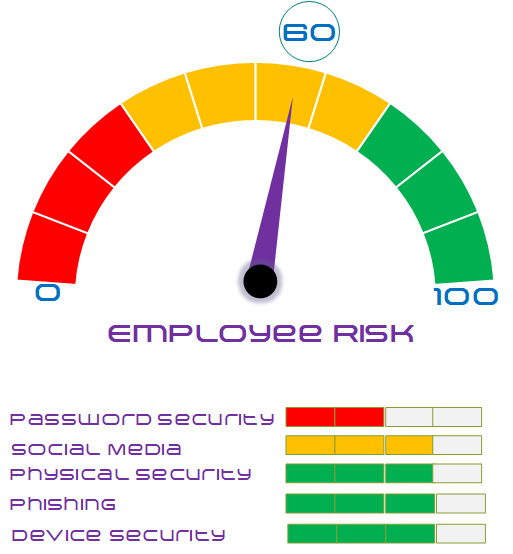 Our industry-leading platform helps identify weaknesses in your teams, measure and track employees' cybersecurity knowledge and behavior so that you can understand, control, and mitigate all cyber risks in your organization.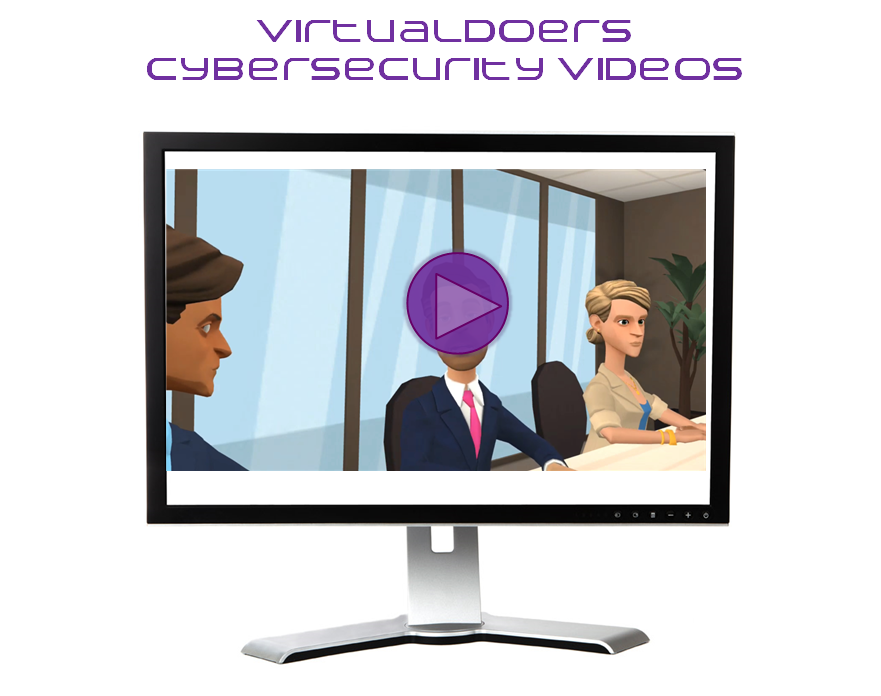 VirtualDoers Cybersecurity Awareness Training videos are packed with infosec, compliance and general security best practice and designed to keep cybersecurity threats and best practices top of mind through entertaining and engaging short videos.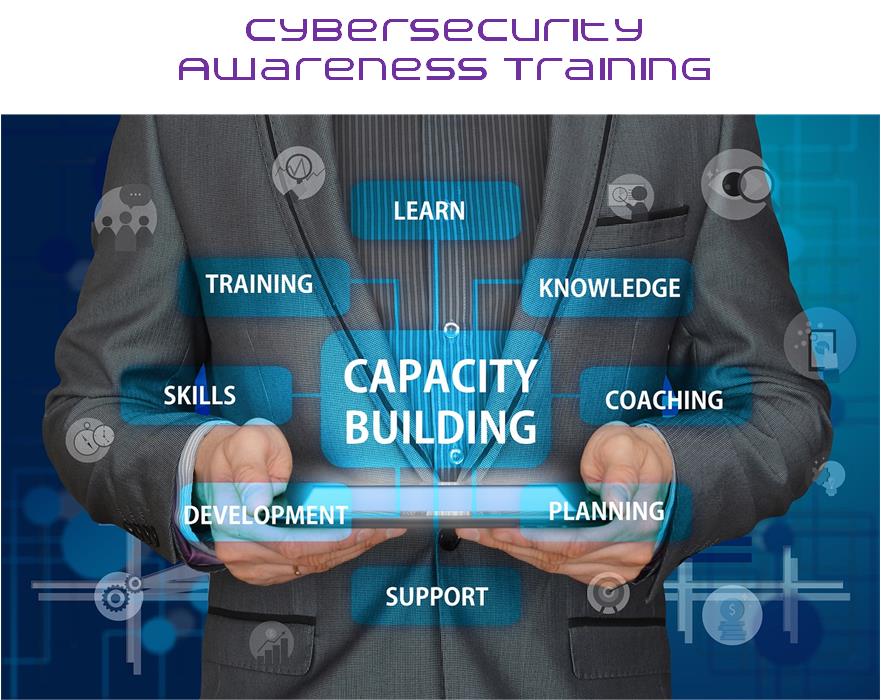 We maximize your employee's resilience to cyber-attacks at home, on the move, and at the office. Our security awareness training is a proven educational approach for improving risky employee IT behaviors that can lead to security compromises.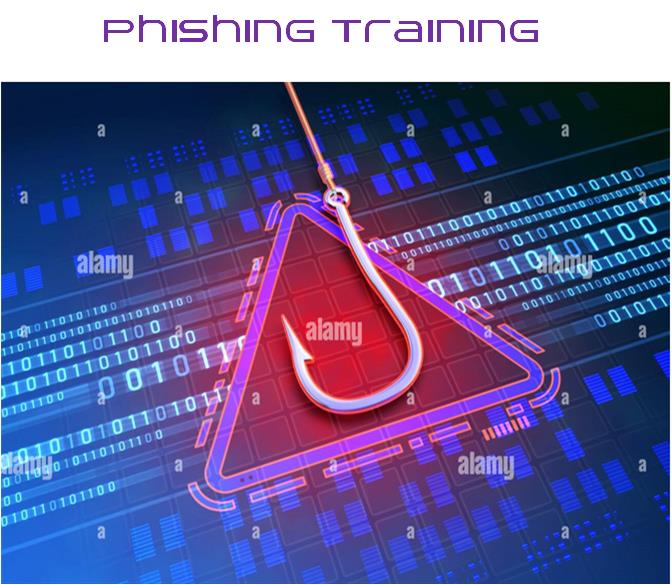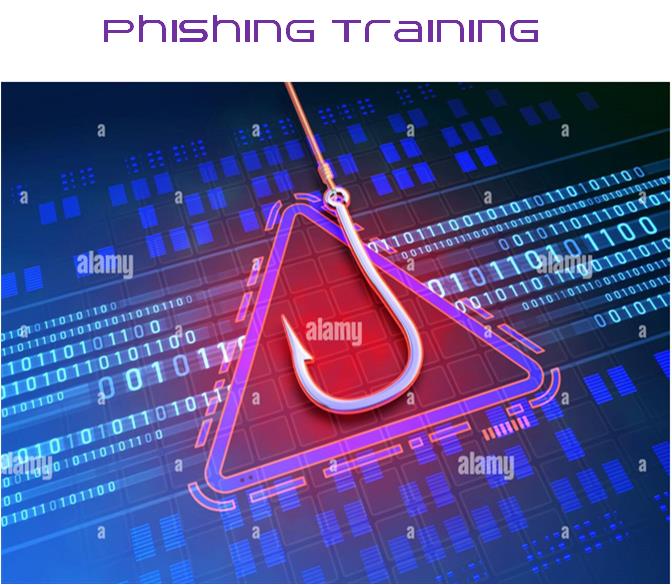 Our AI infused phishing simulation reflects the latest threat actor techniques, offers visibility into employee awareness and security measures, and delivers insights to address gaps through software, process, and education.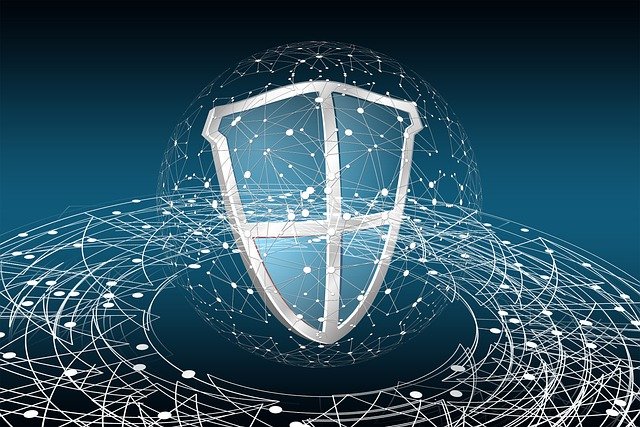 Employees Enjoy our CyberSecurity Awareness Training
Our passion for developing engaging security education can be experienced in the quality of our content. Our Security Awareness Training is designed to capture the attention of all employees and make meaningful changes in their day-to-day information security and compliance behaviours.
We Know Cybersecurity Awareness Inside out.
No cybersecurity awareness training programs experience? No problem! We help hundreds of organisations find innovative ways to engage with their employees and get the attention needed to drive behaviour change. Our employee engagement experts will provide expert advice and assistance on how to make impactful improvements to employee cyber security behaviours. We bring over 15 years of experience implementing cyber security awareness programs based on best practice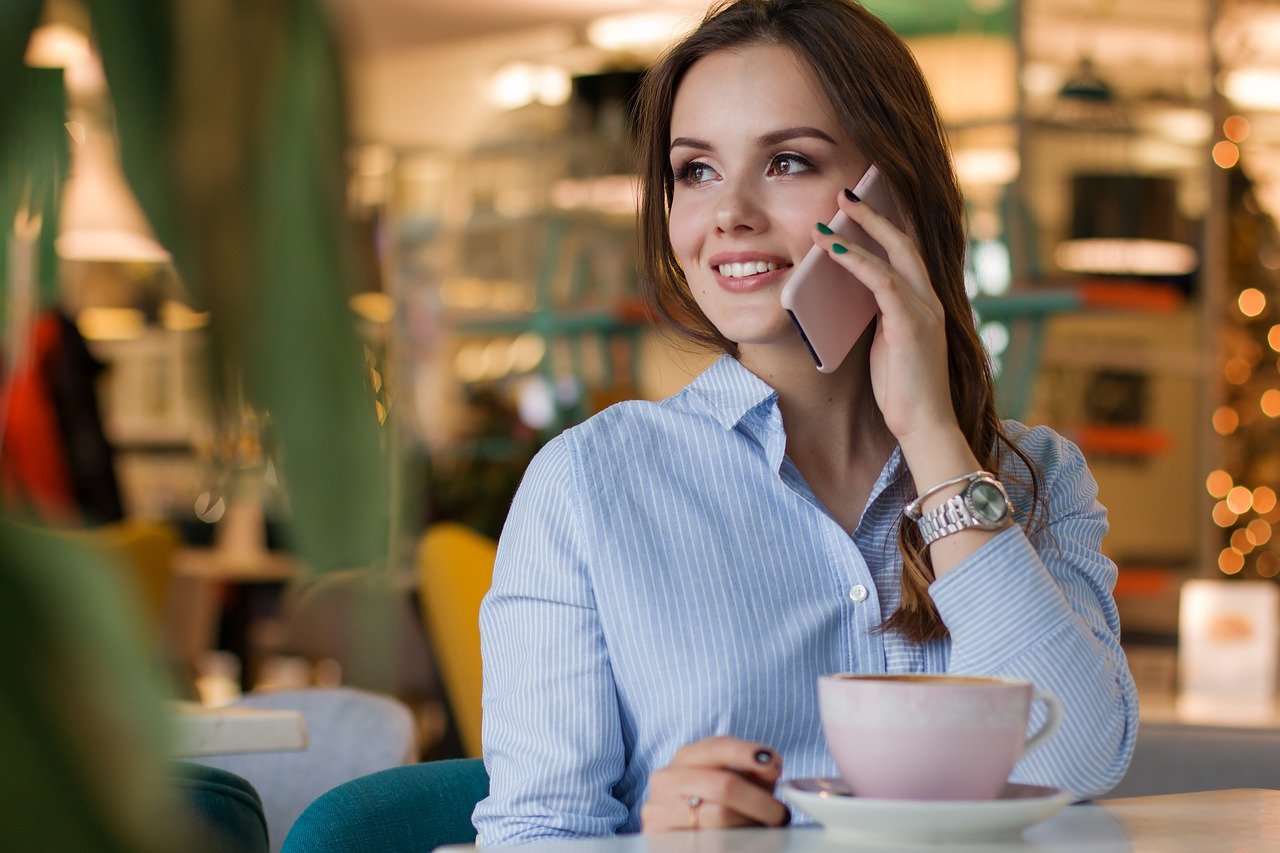 Don't Just Take Our Words For It
we fell like we have our personal security team! VirtualDoers are truly ahead of the game. Their security awareness platform is just amazing. Our employees love it!
Good job guys!
VirtualDoers have made cybersecurity awareness training at our firm simple,  straightforward, enjoyable and engaging. 
VirtualDoers is a must have training awareness if you are really serious about cybersecurity training for your employees.
Finally! A security awareness training solution that is effective, efficient, & fun!! VirtualDoers This has led us to have a 91% completed rate.
Bonus: GDPR and PCI training have added!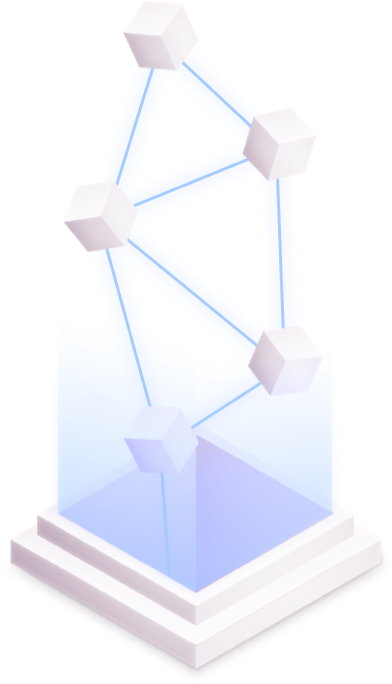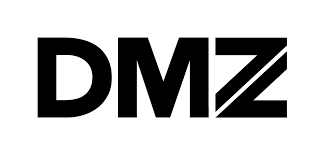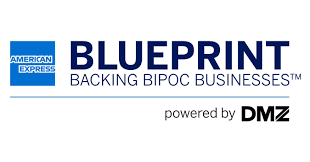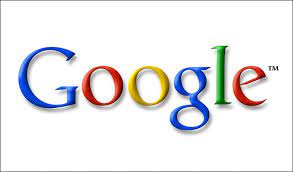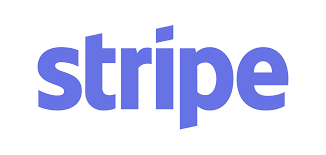 The Demo will Cover the Following:
An exploration of your current awareness program
A demo of the VirtualDoers Cybersecurity Awareness Platform
An introduction of threat classification engine
A discussion on glabal impact statistics
Answer to your questions
Suggested Reads From the VirtualDoers Blog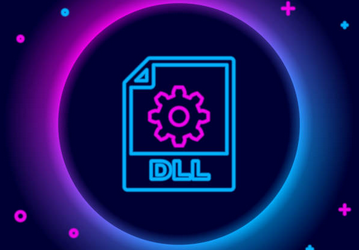 DLL hijacking is a devastating attack method that takes advantage of how Dynamic Link Libraries (DLLs) are handled in Windows. It consists of creating a malicious version of a legitimate DLL required by the program and placing it early in the search order used to...